Xero Hellsing
11-20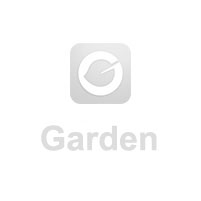 Here's a better shot 😍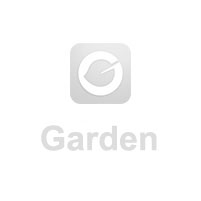 Xero Hellsing
11-20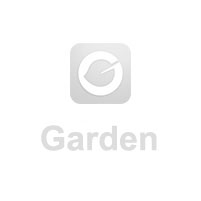 Omg it's blooming 😍👌🏻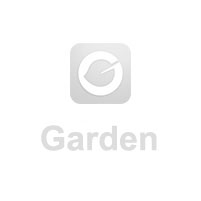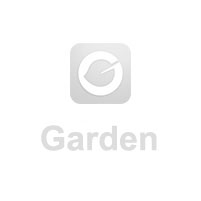 Xero Hellsing
11-16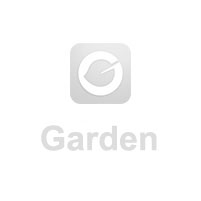 It is almost blooming 😍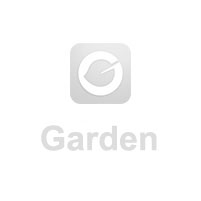 Xero Hellsing
11-08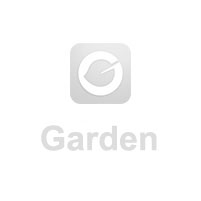 Xero Hellsing
11-07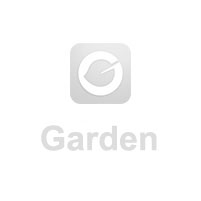 My beautiful tiger's jaws are forming flowers 😍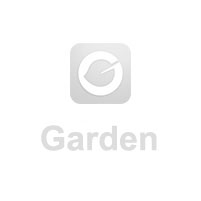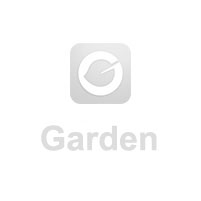 Xero Hellsing
11-07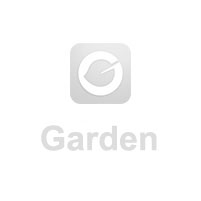 i can see the little hairs of the flower forming, how long until it blooms?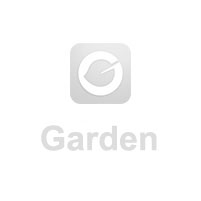 Xero Hellsing
11-06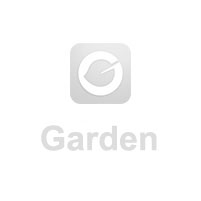 Would anybody happen to know that this is? It's almost 20 years old if that helps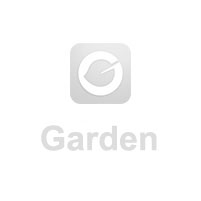 Xero Hellsing
11-05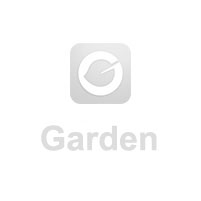 What is the new shoot on my tiger's jaws that shot up overnight?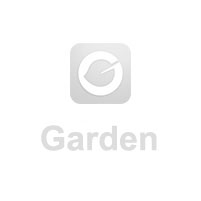 Xero Hellsing
11-02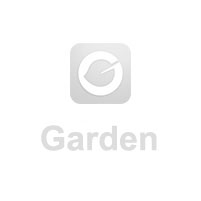 I'm going to get some moss spores and make the bottom of my tank a lush carpet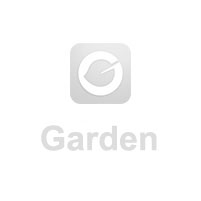 Xero Hellsing
11-02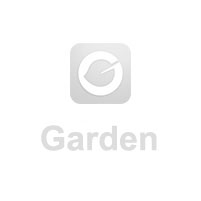 these guys are loving the cold, I think I might bring the round pot in soon