Scan QR code, download GFinger APP to read more.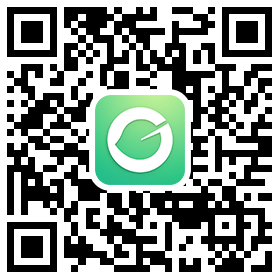 Scanning QR Code, directly to see the home page
Share good articles, GFinger floral assistant witness your growth.
Please go to the computer terminal operation



Submit success
Submit fail
Picture's max size
Success
Oops! Something wrong~
Transmit successfully
Report
Forward
Show More
Article
Help
Time line
Just
Reply
Invite you to chat together!
Expression
Add Picture
comment
Only support image type .JPG .JPEG .PNG .GIF
Image can't small than 300*300px
At least one picture