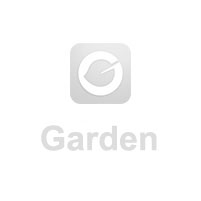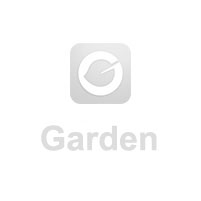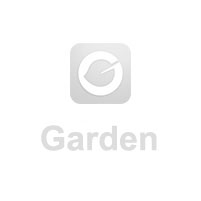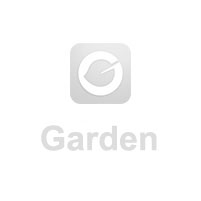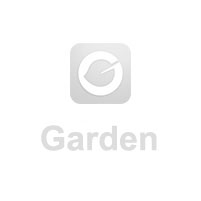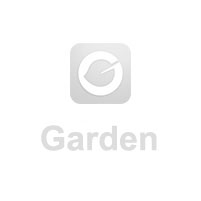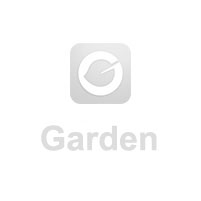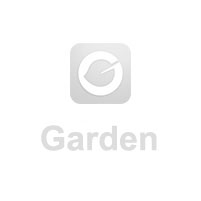 cclecombe
11-05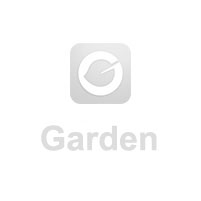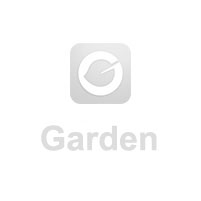 cclecombe
10-16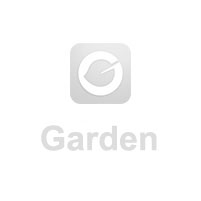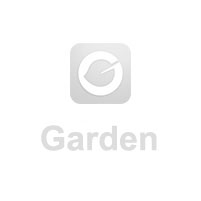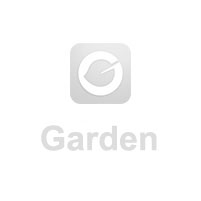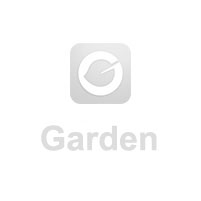 cclecombe
10-13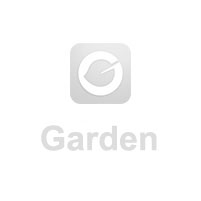 Progress!!!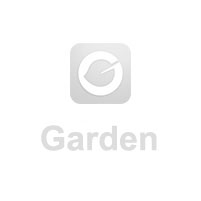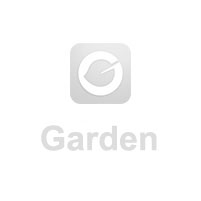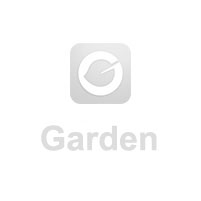 cclecombe
10-08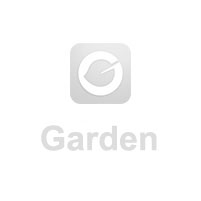 I'm loving following the progress of these props!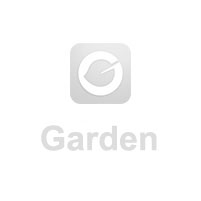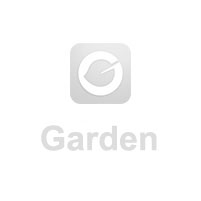 cclecombe
10-01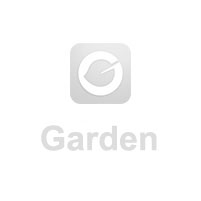 They're really going for it now!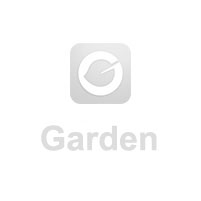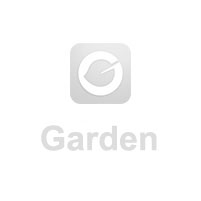 cclecombe
09-25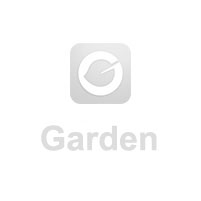 Exciting!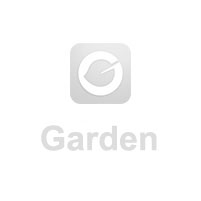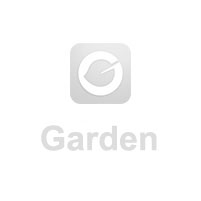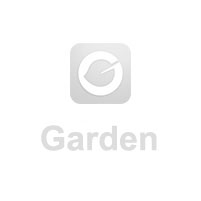 cclecombe
09-22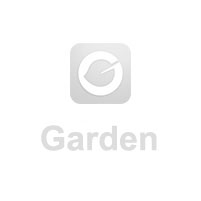 Something's definately starting to happen!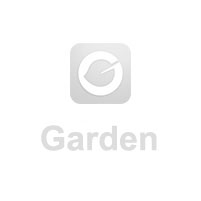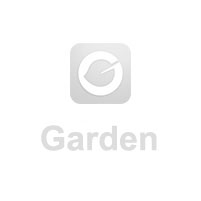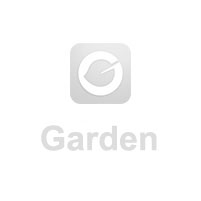 cclecombe
09-20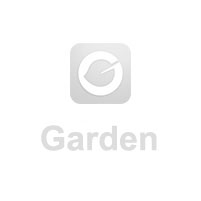 I went to get some cactus soil to set these guys up again as well as all of my other cacti and succulents in insuitable soil, but they hadn't any. I read online somewhere that when the tips of the leaves start to go red, its a sign roots are about to come so hopefully I can get some soil before they shoot out!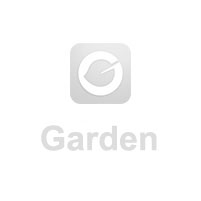 cclecombe
09-18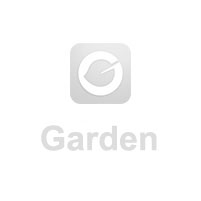 This is my first growing diary.